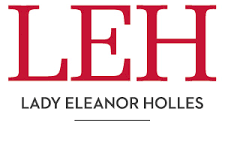 Thank you for your interest in applying to Lady Eleanor Holles School (LEH).
To continue, you will need to create an account; this can be done by clicking on the Set up a New Account button below.
If you already have an account, please click on the Sign In button below.
In order to complete your application you must complete the online application form and pay the non-refundable registration fee.​
Important note:
Please have an electronic colour photograph showing a headshot of the applicant before proceeding with your online application.